Welcome to Janis Lacey Ellison Fine Art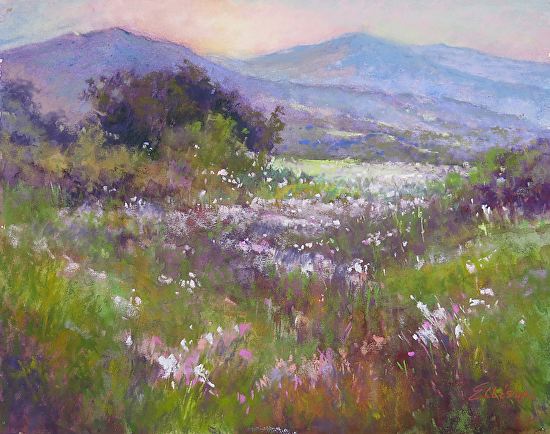 "Spring Meadow" Pastel, 11 x 14 image

This painting won an Honorable Mention in the Landscape category of Pastel Journal 100 competition. It will be published in the April 2014 edition of the magazine. Only 100 paintings selected from over 1500 entries. This image is still available, please contact me to purchase.